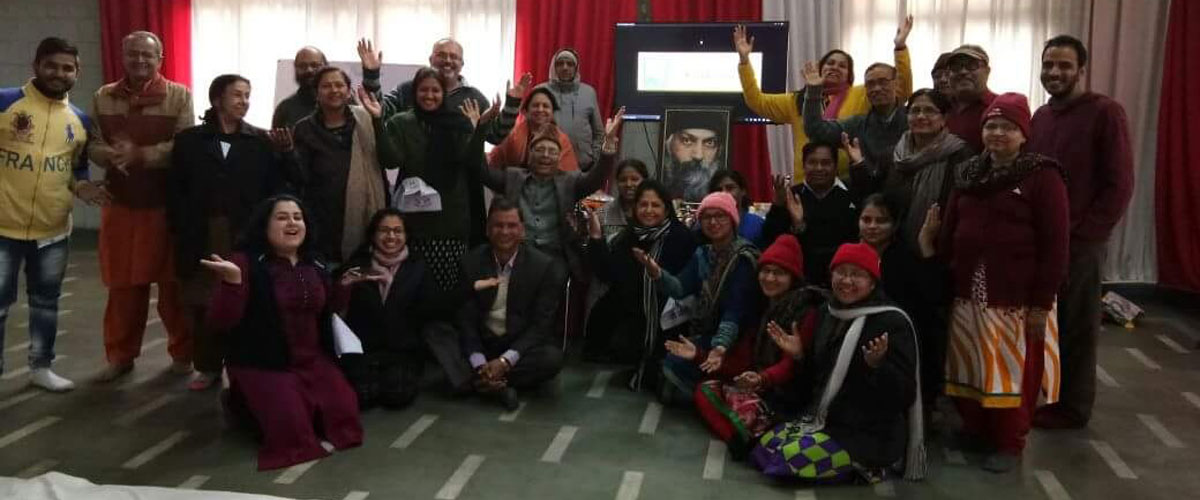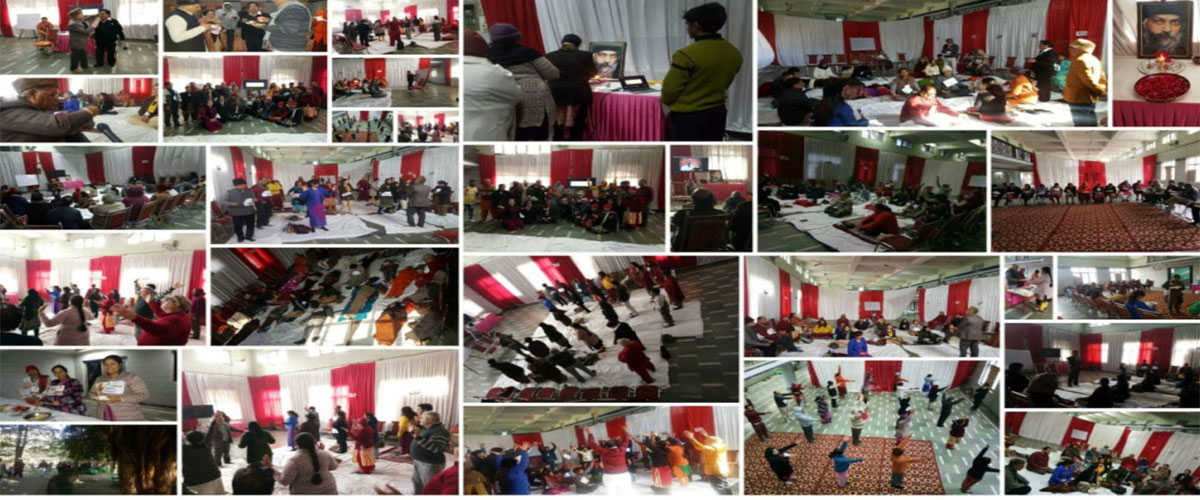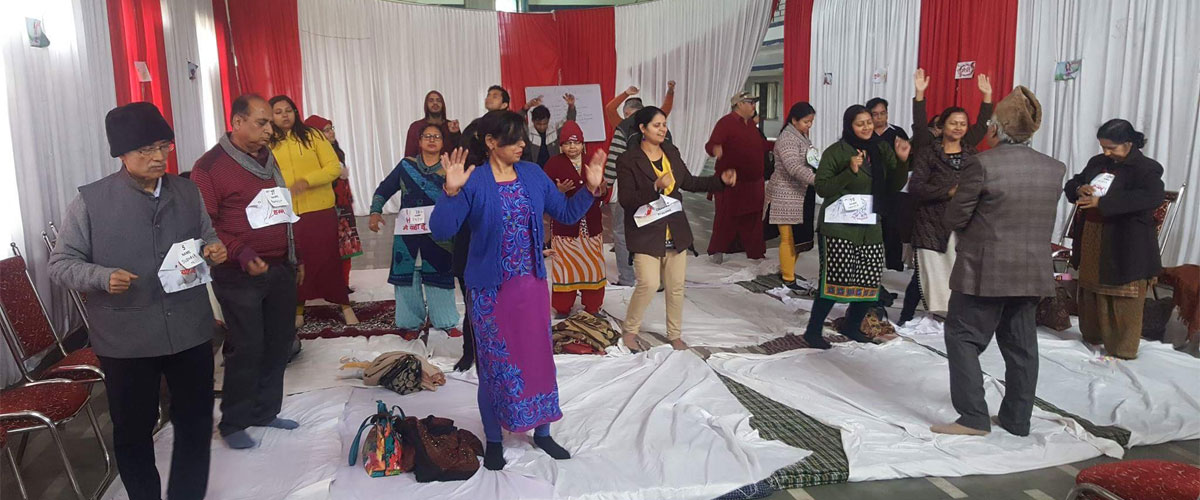 Body, mind and spirit are interrelated. They need to work in harmony and synchronicity. If one part does not function properly, our life will not be balanced, rather illness of one part pushes other parts to dysfunction and ill health. Meditation helps in creating a harmony among Body-Mind-spirit.
Today, life is highly stressful. Stress generated disorders are 89% of total diseases. Meditation techniques are useful for relaxation and stress reduction. So if we can introduce yoga and meditation in our daily life we may control stress and stress generated disorders. They produce a tranquil state of mind resulting in enhanced physical and emotional well-being. Practicing meditation is simple as well as inexpensive. It also does not require any special equipment. Practice of Meditation ensures a strong spiritual health which increases your resistance to a lot of diseases.
At Healing Temple we provide group sessions, family and personal meditation sessions. Our meditation sessions help in reducing negative emotions, increase self-awareness and manage stress and provide relief in many health issues, such as high blood pressure, depression, allergies, asthma, anxiety, fatigue, heart disease, sleeping disorders, substance abuse, relationship issues, parenting issues etc. Our meditation programs assist you to attain a sense of calm, peace and mental balance.
Healing Temple offers
Personal Sessions: These are one to one session to learn and practice Meditation Technique suitable as per medical conditions.
Group Sessions: The group session facilitate Learning of Meditation /yoga Techniques for healing self & others.
Family Sessions: these sessions provide a chance for the entire family to practice Meditation to overcome issues affecting the whole family including relationship issues.
Meditation Counseling: These sessions facilitate understanding and solving issues beyond the limitation of Mind and its conditioned thinking. Relationship and parenting issues and creating an ambience for solutions.
Weekend Sessions: These sessions are held at our clinics for practical implementation of Meditation Technique.
Meditation Workshops: Full day workshop are held for small groups to understand specific Meditation techniques intellectually and practically. The workshop type process is observed to ensure that each participant understands and learns the meditation process so well that he/she can transcend the technique.
Meditation Camp: We hold 3 day camp for larger groups workshops are held from time to time for which prior information is given. Meditation in group has distinct advantages on physical and mental health and participants share huge intense healing energy.
It is crucial to follow a structured structure when writing essays. A outline writing paper website must be composed in the beginning, followed by a fleshing out. Throughout the article, transition words should connect each paragraph. An outline example could look something like: